Legal counsel can draft and formalize business contracts in Orlando Florida.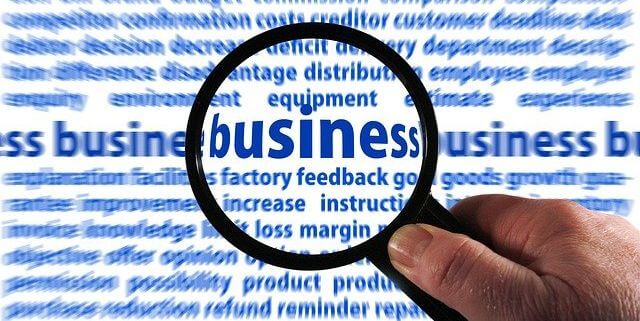 Florida – October 24, 2021
Florida law does not require the assistance of a lawyer when drafting legal contracts, but it is a wise decision to utilize their professional experience and knowledge of current and everchanging business laws in the state.  Individuals who are requiring the use of formal business contracts for their employees, vendors, or other individuals with whom they will do business should contact an Orlando attorney to make certain that the contracts encompass all of the necessary legal elements and are focused on the business needs outlined in the agreement.
Florida business contracts.
A contract is an oral, written, or digitized agreement between two or more parties outlining terms for parties to make a legal "exchange of something" – a consideration. Florida Courts allow freedom to form and negotiate most contracts without government intervention, but it is a wise practice to utilize the services of  Florida contract lawyers to make certain all intended details are included in those contracts. The intent of parties to a contract must be spelled out to avoid confusion about what is expected of the parties in order to satisfy the contract.  Florida business lawyers can explain the differences between legal contracts that can be oral, but are better as written instruments, in the event a dispute arises and one, or both of the parties is dishonest about what they said. Written contracts also protect and outline legal action in the event there is a breach of duty caused by extenuating circumstances.
Elements of a valid Florida contract.
 A stipulated start and end time, including length of the contract, and signatures proving agreement of consideration and process of delivery.
Naming jurisdiction as to wherea dispute will be resolved; indicates which state's law will be used to decide the dispute.
Parties to a contract must be named and linked with their associated business entity if there is one.
Purpose of the contract includes consideration, or the amount, or benefit the parties will exchange for their unique demands.
Delivery of goods or services will be named in the contract along with a timeline.
Compensation is the payment for completing the delivery of a good or service.
Terms and conditions include a scope of work, the outline of what one party expects of another.
Consequences of breach result in the liability assigned to each contracted party if they breach, or fail to deliver upon the agreed terms.
Business contracts between companies.
Florida contract attorneys can be instrumental when disputes arise between business associations where entities cooperate and engage in joint endeavors for comprehensive results and market share. There are instances where companies must divulge internal information about the company's procedures, processes and strengths and weaknesses to complete a joint endeavor and certain contract language may include assurances for privacy.
Seek legal counsel.
It is wise to seek the assistance of an experienced business attorney to prepare and review business contracts that safeguard a business from negative consequences, enable its smooth operation, and support legal action when it is required to correct disputes.  Contact the attorneys at Legal Counsel, P.A. for guidance on your proposed business contract documents, either for review or preparation.
Legal Counsel, P.A.
189 S. Orange Ave., Ste. 1800
Orlando, Florida  32801
Phone: 407-982-4321
Sources:
http://www.leg.state.fl.us/Statutes/index.cfm?App_mode=Display_Index&Title_Request=XXXVI#TitleXXXVI
http://www.leg.state.fl.us/statutes/index.cfm?App_mode=Display_Statute&URL=0400-0499/0448/0448.html
https://tax-lawyers.usattorneys.com/wp-content/uploads/sites/2/2021/09/analysis-2840166_640.jpg
426
640
nora
https://usattorneys.com/wp-content/uploads/sites/2/2020/01/logo.svg
nora
2021-11-10 10:26:13
2021-11-10 10:28:10
Legal counsel can draft and formalize business contracts in Orlando Florida.